A Product Disclosure Statement for an offer of Transactor Shares in EastPack Limited was lodged with the Financial Market Authority on 21 April 2017. CLICK HERE for a copy of the document, it can also be requested in print from the company administrator by emailing admin@eastpack.co.nz or calling 07 573 0951.
TAKE A VIRTUAL TOUR OF OUR FACILITIES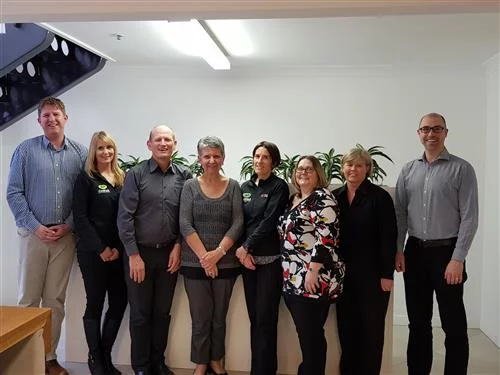 EastPack's 2016 Annual Report is now available - click here to view.